THE FIRM

Founded in 1979, N. C. Vaishnav & Co. is a Chartered Accountancy firm registered with the Institute of Chartered Accountants of India. The firm offers services to corporate and non-corporate clients in the matters of Accounting Services, Auditing and Assurance Services, Tax and Regulatory Services and Advisory services.
The firm was established by Late Shri Nilesh Vaishnav, a reputed Chartered Accountant whose professional experience spanned over 30 years. The firm is currently managed by Mr. Jayesh Mehta, Mr. Roshan Vaishnav and Mr. Tushar Ashar, Chartered Accountants having more than 3 decades of experience and is supported a strong motivated, enthusiastic and proficient team. We bring along with us dedication and commitment to deliver our services to our clients by understanding their requirements and providing solutions to facilitate a smooth functioning of their day to day accounting, taxation and other corporate compliance matters.
We are located at Vadodara, Ahmedabad and Mumbai.
OUR FOUNDING PARTNER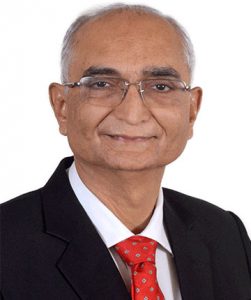 (Late) Shri Nilesh C. Vaishnav
view profile
OUR PARTNERS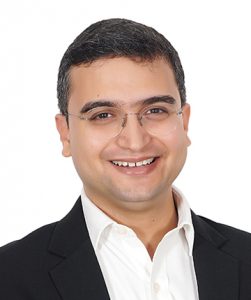 CA Roshan Vaishnav
view profile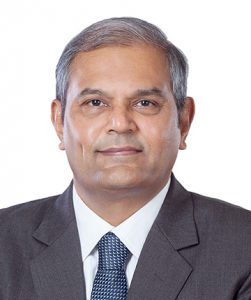 CA Jayesh Mehta, FCA
view profile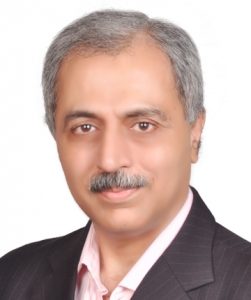 CA Tushar Ashar, FCA
view profile